Château About
Welcome Château beach resort
Innovative leisure ideals make tourists to be fully enjoyed physical, mental and spiritual relaxation
With the innovative leisure idea, activity guide is developed, in order to bind those diversified, interesting, vivid and healthy leisure activities with the unique and beautiful natural environment, so as to make tourists to be fully enjoyed relaxation in their body, mind and spirit, as well as satisfied customers with experiencing those sea activities that they may not have generally. Thus, they may have in-depth memories for their stay in here. Château has become a benchmark of leisure vacation hotels nationwide, as well as created an extraordinary business performance.
Kenting, a tropical vacationland at the south border of Taiwan, is surrounding a 2.8 km long clean shell beach. Therefore, Kenting Château is full of leisure and passionate romantic atmosphere.
It is the first ever vacation resort that passed SGS International Service Certification and awarded "5-star Certification" by Tourism Bureau, which provided tourists with a top notch leisure environment, as well as offer them a beautiful and relaxed vacation.
"Customer Oriented" Service; "People Oriented" spirit of management
Combining with beautiful shell beach, passionate sunlight and blue ocean, Kenting Château possessed "unique" and "only" geological conditions. With the management team's innovative idea and spirit of pursuing excellence, it hopes to make Kenting Château to be a beautiful picture to provide tourists who stayed here with excellent leisure environment, and made them to have happy and pretty memories of their vacation here.

Château insists the "Customer Oriented" service principle and the "People Oriented" management spirit, which make our employees to have the strong sense of honor and mission for our work, and cultivate them to have "active, passionate, happy and thoughtful" properties. The workplace-is-home atmosphere impressed all our employees, so as to make such atmosphere to our customers. It cannot only make the distance between them to be more closely and upgrade employees' self-value, but also create a natural and sincere image of our hotel, so as to upgrade domestic leisure industry to have a brand value of starting from heart.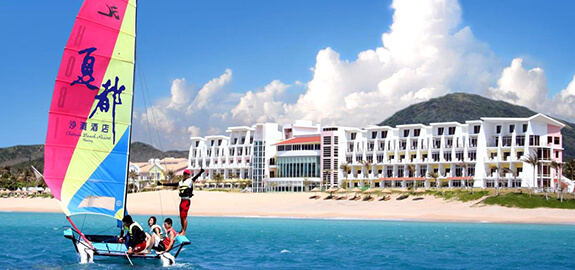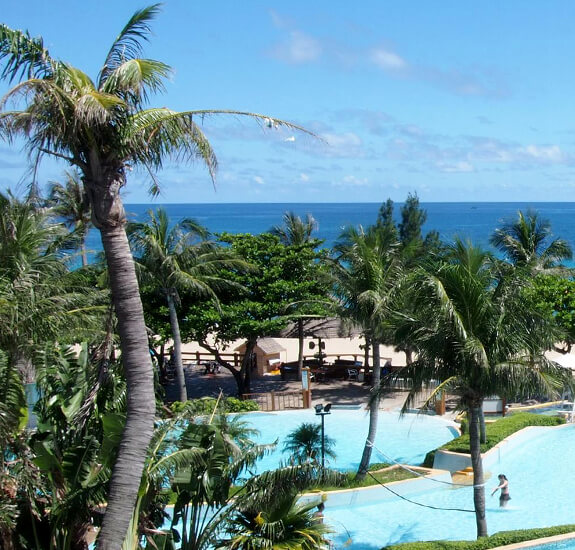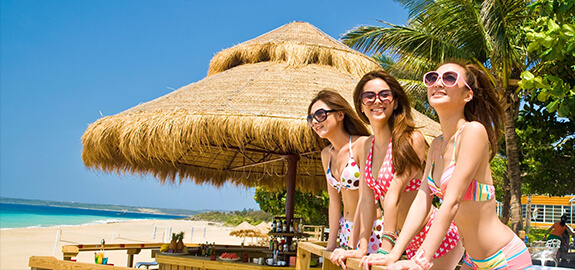 Chronicle of Events for Château
1998.10

Officially operated with the name of Kenting Château Beach Resort.

2012.08

Awarded with SGS Certification; QualiCert Service Quality Certification Tag.。

2012 / 2016

Kenting Château Beach Resort has received the honor of "5-star Hotel Certification", the top notch tourist hotels, from Taiwan Tourism Bureau.

2016 / 2014

The Bureau of Employment and Vocational Training is awarding the Silver Medal for the training quality evaluation system(TTQS).