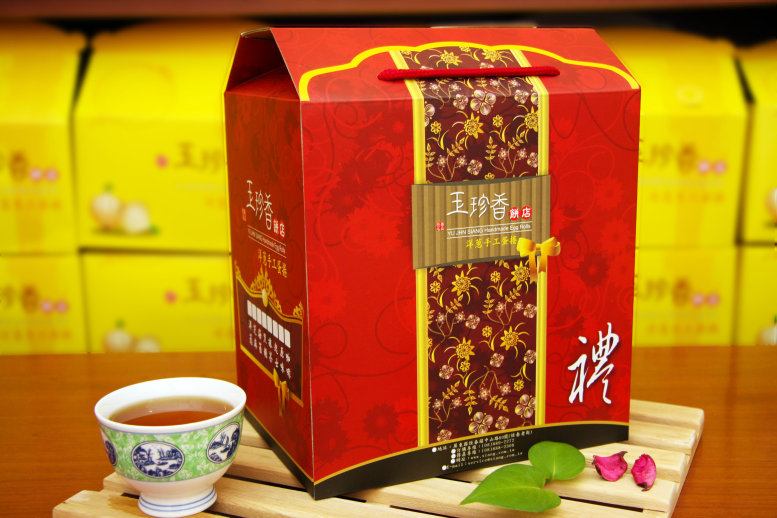 " Yu Jhn Siang Onion Handmade Eggroll Gift Box "
Distance 9.3 Km,Driving time 16 Minute
First ever handmade onion eggroll nationwide, it used the best local onions produced in Hengchun, came with selected natural foods, following traditional handmade techniques and insist on no water adding, preservative-free. With beautiful and fine gift package, it won't be broke easily, which is the first choice for tea party, dine gathering and giveaway.
We insisted in handmade products, without adding any water and preservative in the production process, with manually rolling it over the heating machine to be shaped. Daily made and sold, our eggrolls possessed rich flavor, crusty roll, web-like texture and solid and rich taste.
Except onion taste, it also has 8 flavors, such as sesame, seaweed, brown sugar, matcha, cheese, original flavor and coffee.
Source:
i-pingtung.com
Chateau
Spot